Master Degree

in Electronics at

Politecnico

di Torino (Italy) in 1985 and joined Screen in 2009.
She has been working for several years in the Automotive domain in Fiat Research
Center
.
Her
expertise is related to research and development on: system engineering and cooperativ
e work in
automotive product development processes, business processes modelling, simulation and re-engineering applied to the product development process ,application of knowledge management systems in industrial environment. This experience has been complemented in the last three years with competencies on IT systems for Telemedicine and biomedical applications.
She
has been involved in tenth of European and national funded projects since early nineties, mainly in ICT or Nanotechnologies programs, as coordinator or partner.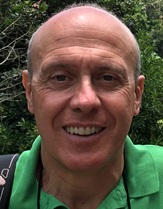 Gianfranco Baruzzo - Technical Manager
Master Degree in Electronics at Politecnico di Torino (Italy) in 1983.
He founded Screen 99 in 1983.
He has a long experience in software and database design in various domains: health, manufacturing, testing, process control.
He has recently designed a new IoT platform for energy efficient buildings.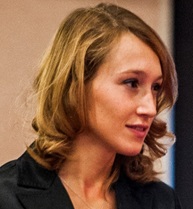 Silvia Baruzzo - Software Analyst
Degree in Computer Engineering at Politecnico di Torino (Italy) in 2015.
She has been working in Screen 99 since 2011.
Her expertise is related to Java and C# programming and database development.
She has participated in the software platform design and development in iProd project, MECHEXP project and COMFORTSENSE.