RESEARCH PROJECTS

2011-2014
Integrated management of product heterogeneous data

Project funded by the European Commission
under 7° framefork program - grant agreement
number 257657
Main Objectives:
A flexible and service-oriented software framework that, reasoning and operating on well-structured knowledge, is the backbone of the computer systems associated with current and new product development processes".
Context:
Aerospace,Automotive, Appliances ,Electronics etc.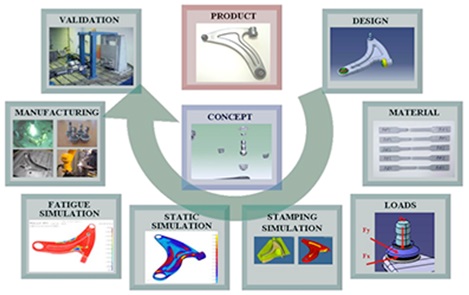 Tecnology:
Knowledge management, software integration,simulation and testing, optimisation.
Benefits:
Support knowledge dissemination in the company and competencies extraction, structuring and sharing also with suppliers.
Make decisions more reliable by means of structured information and indicators along product development activities.
Strengthen the supplier network management and integration by means of result and performance monitoring.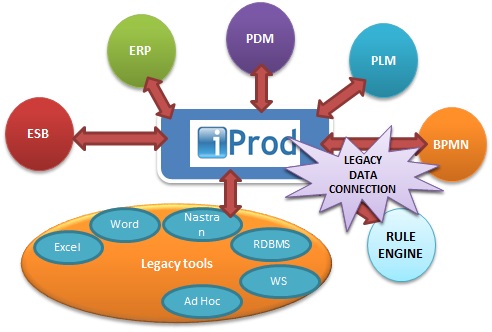 ---

MECHEXP - MECHatronic EXPert
2012-2014

Project funded by POR FESR 2007/2013
of Piemonte region
Main Objectives:
A Software Tool to support mechatronic companies to design and test complex products in compliance with quality standards.
Context:
Mechatronic companies.
Tecnology:
Knowledge management, software integration,simulation and testing, optimisation.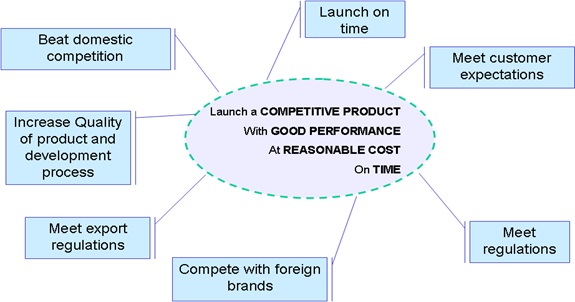 Benefits:
Reduce drastically product development costs and time by means of an optimised testing process with a higher and more intelligent use and integration of virtual testing models and reduced design iterations loops.
Improve focus of new product development with a fast and structured management of competitor and market analysis data.
LAST BUT NOT LEAST: Improve and certify quality by means of a robust development process.
---

2014-2015

Progetto finanziato nell'ambito del POR FESR 2007/2013 della Regione Piemonte con il concorso di risorse comunitarie del FESR, dello Stato Italiano e della Regione Piemonte
Main Objectives:
To balance Comfort, Sustainability, Energy Saving in public buildings.
The project result is a toolbox which includes physical and virtual sensors, an app and a smart IoT platform for the management of public buildings, finding a balance between the satisfaction of people living in the place and the sustainability of the energy management process.
Tecnology:
Mobile solutions and smart objects , crowdsensing, virtual and physical sensors, platform federation ,IoT,IoD.
Result:
20% in heating energy saving in large buildings.