The massive introduction of Information and Communication Technologies to the market is changing not only the products content, but is also affecting the way in which new products are created, designed, produced and sold and new services are supplied.
Product innovation is not sufficient alone to guarantee success, but it is necessary to support processes and organisation for the development of new products by an higher innovation in methodologies and software.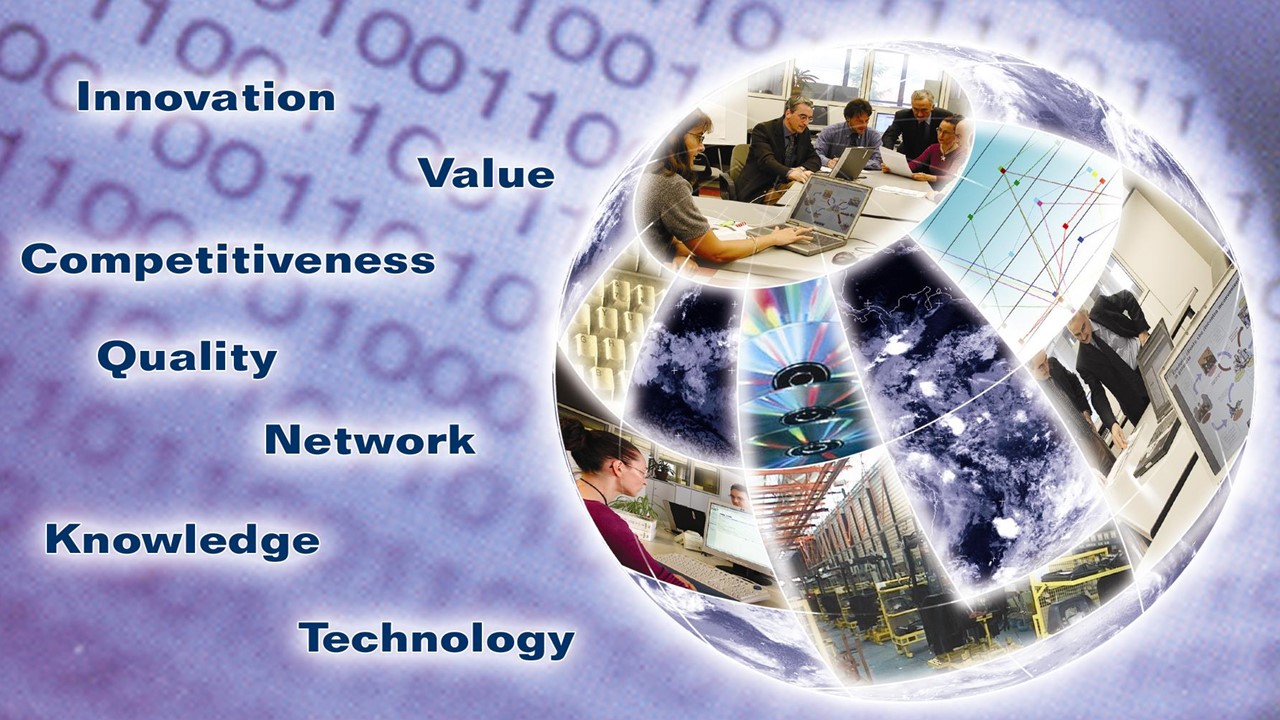 In this new scenario SCREEN 99 integrates IT traditional competences with process analysis in order to act faster, to decide on more product alternatives, to evaluate scenarios and to capture in time and before the competitors new real customer needs.
SCREEN 99 is a SME consulting company which has been founded in 1983 in order to improve company performances, developing innovative software platforms to support business processes.
Its main fields of expertise are e-health, diagnosis methodologies, e-Learning, Knowledge Management , Collaboration, Software technology and application integration, Internet of Things.